Holistic & Alternative Care
Treating your pet with traditional and holistic methods.
Holistic and Alternative Care is for animals of all sizes! Dogs, cats, and horses are common pets that can benefit alternative veterinary care.
Holistic and Alternative Care is not a replacement for traditional veterinary care, a cure all for illnesses, cracking bones, or fixing something that is "out of place." Alternative therapy is geared to help the body heal itself. The goal is to integrate Western and Chinese medicine to improve the quality of life for the patient.
Dr. Christopher Payton graduated from Options for Animals Chiropractic School and is Certified Nationally and Internationally in Chiropractic Medicine for Large & Small Animals. Dr. Payton attended the Chi Institute for Large & Small Animal acupuncture certification.
Learn more about our holistic and alternative care services: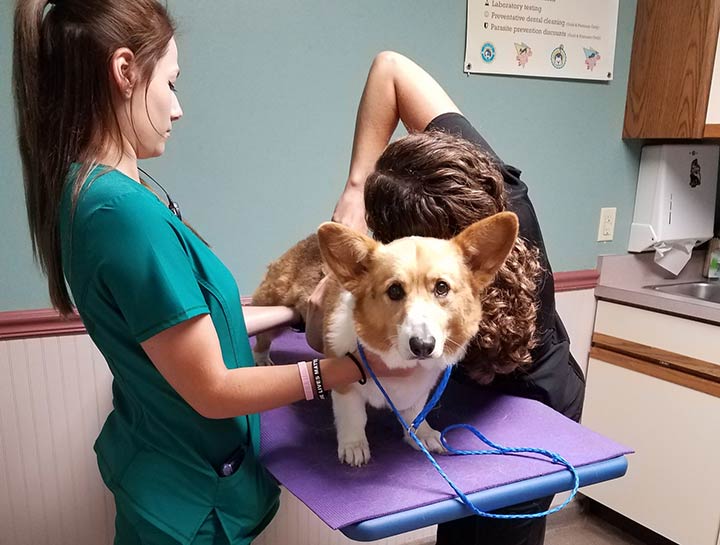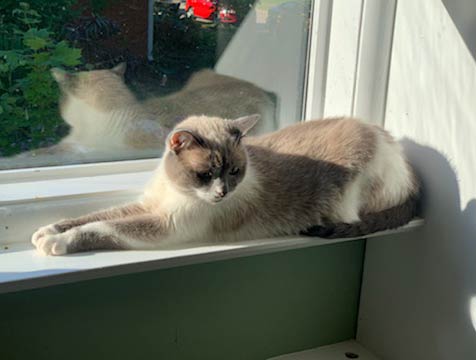 Promote healing with herbs and plants.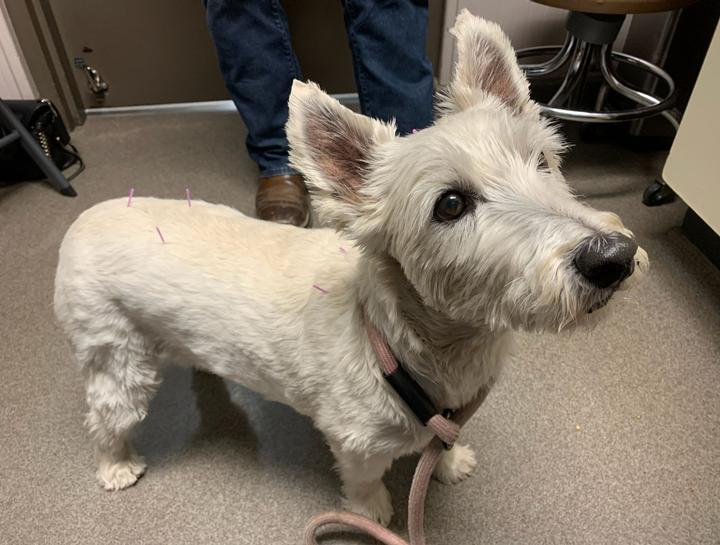 A gentle, non-invasive, ancient Chinese approach.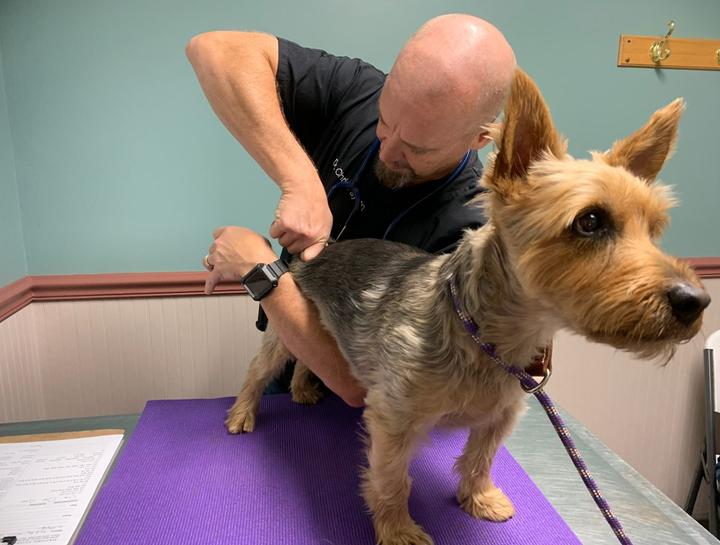 A safe and pain-free treatment.